We are deeply committed to creating unique, contemporary design solutions that respond to local building climate and culture. We believe that all buildings should have metric based levels of performance and comfort and aim to make all our projects as sustainable and resilient as possible.
Principal Architect
Certified Passive House Consultant
Also Co-owner of Paper Airplane Design
After working at Solar Energy International (SEI) in Carbondale, CO and the Aspen Art Museum, Morgan Law attended the University of Oregon where he received his Master's in Architecture in 2010. He then spent the next 4 years with Kaplan Thompson Architects in Portland, ME where he worked on a number of award winning projects that included single family, multi-family, and schools. He also designed and consulted on many Passive House and LEED projects.
Morgan is also a principal at the Denver-based design /build company Paper Airplane. Morgan is a Licensed Architect in the state of Colorado.
Principal Architect
AIA, LEED AP, Certified Passive House Designer
Steve Scribner is a licensed architect, educator, and certified Passive House Designer, with over 15 years of experience ranging from educational and cultural buildings to custom mountain homes to independent design-build projects.
Steve worked for leading firms in New York, Massachusetts and Colorado overseeing design and construction on complex facilities for schools, libraries, and universities. He has also designed and built affordable housing projects using local materials in Uganda and Nigeria.
Steve has a B.A. in Physics from Wesleyan University, and a Master of Architecture with Distinction from Parsons the New School for Design, where he was awarded the national Alpho Rho Chi Medal for leadership, service, and professional merit.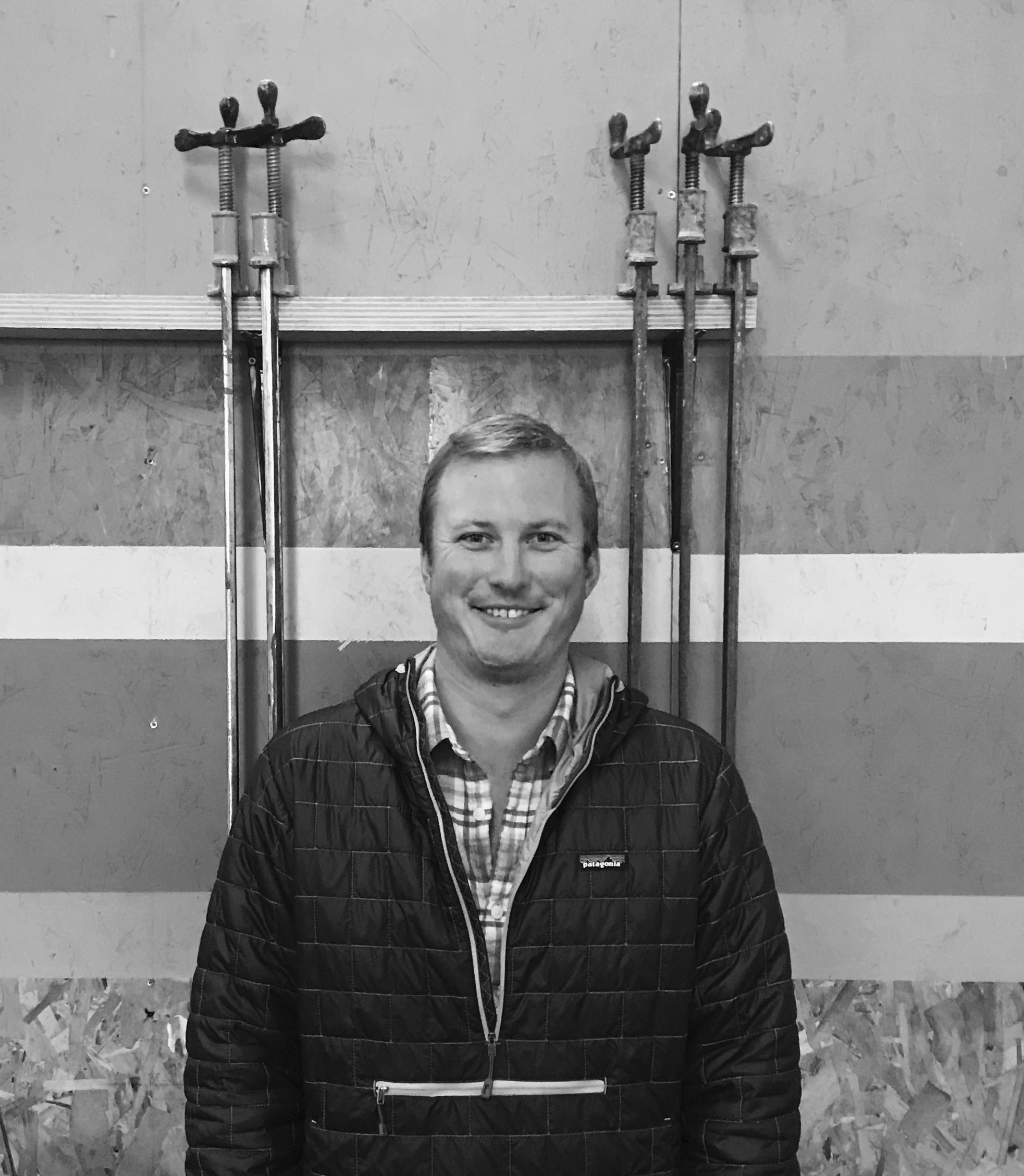 Architectural Designer
Griffin Triplett is an Architectural Designer with a background in design and construction. He built residential homes during his summers growing up, which led to studying Environmental Design at the University of Colorado Boulder. Since graduating, he worked for firms specializing in residential homes in California and Colorado for the past four years. Griffin enjoys the collaborative processes between clients and colleagues that lead to pragmatic design solutions. When he's out of the office you can find him skiing, surfing, hiking, and cooking.